All things bikes
Billings Bike Shop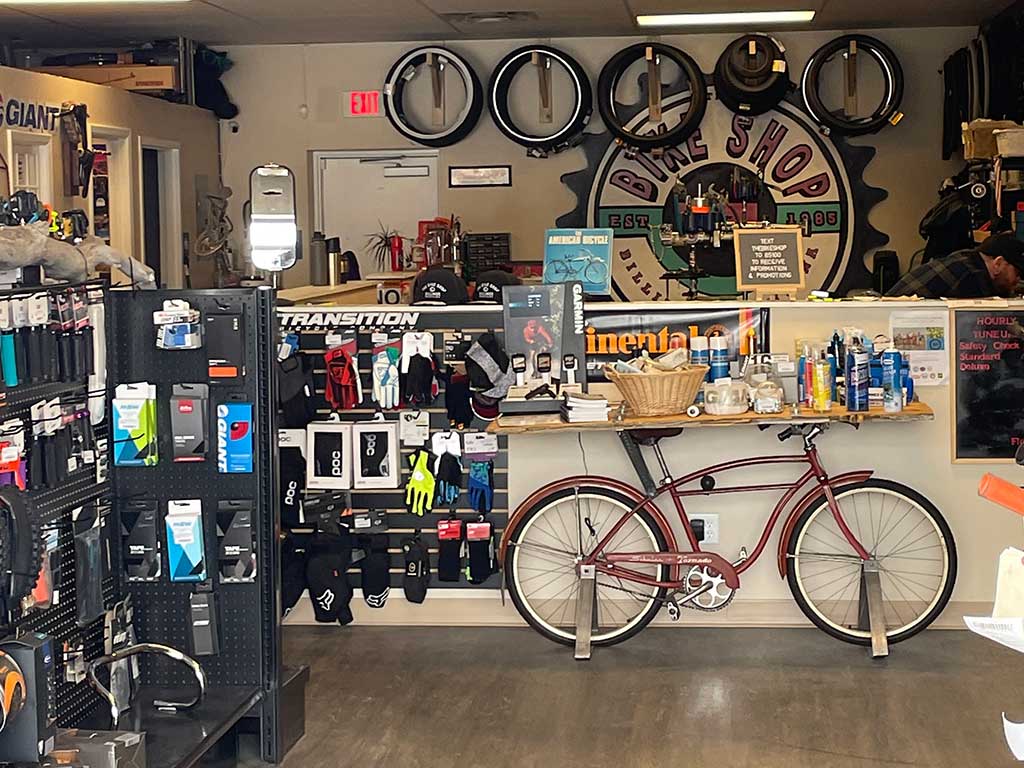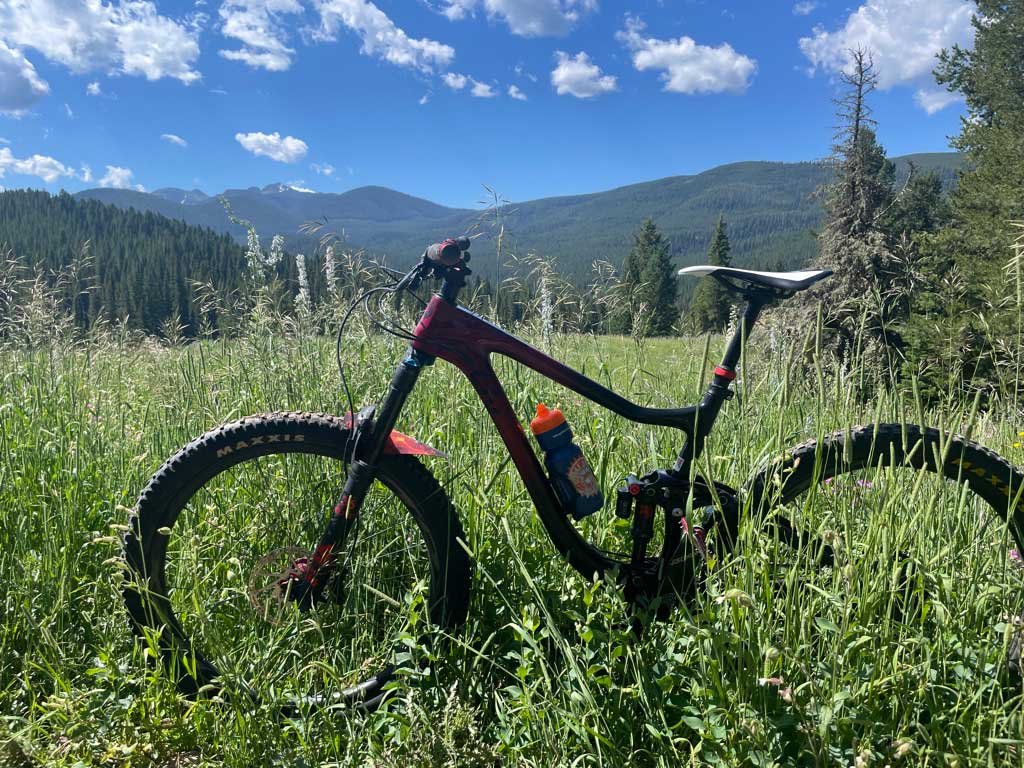 We've got you covered
Guarantees & Benefits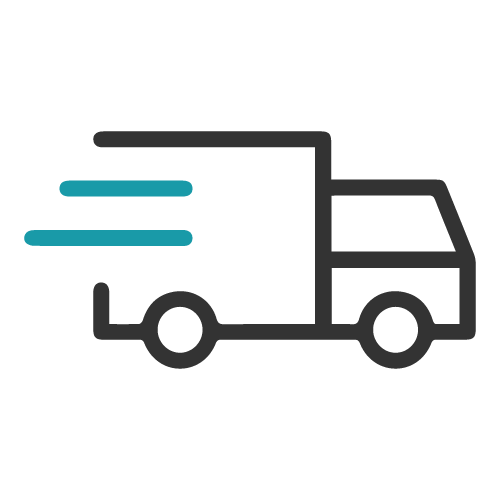 Free Pick-Up & Delivery
Free in town pick-up and delivery. Not able to get your bike to or from us?  No problem, no charge!  Call us to make arrangements.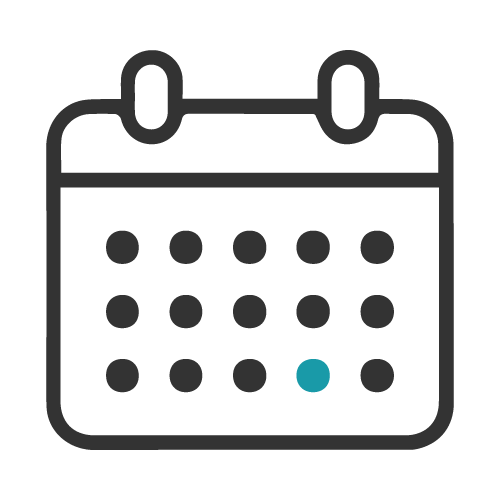 1 Year Free Service
Buy your new bike from us and we'll keep it tuned free of any labor charges the first year!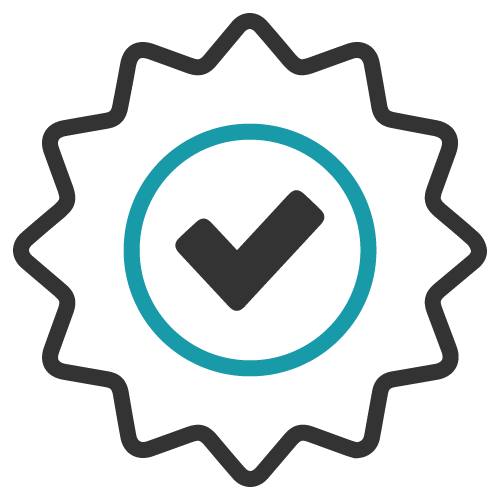 30-Day Guarantee Coverage
30-day guaranteed coverage on all service.  If it's not fixed the first time, we will make it right.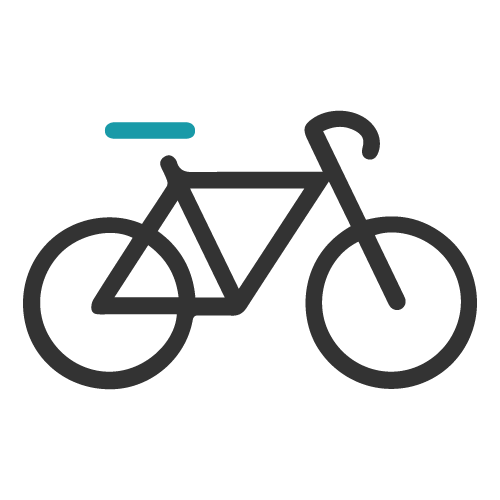 We Service All Makes & Models
Even if we don't carry the model. Even if it was bought in a box store. Even if you didn't buy it from us! *exception: electronic components on e-bikes we don't sell.
We'd love to help find the bike for you!
Here's how we start:
What kind of riding do you do?
Where do you want to ride?
What is your budget?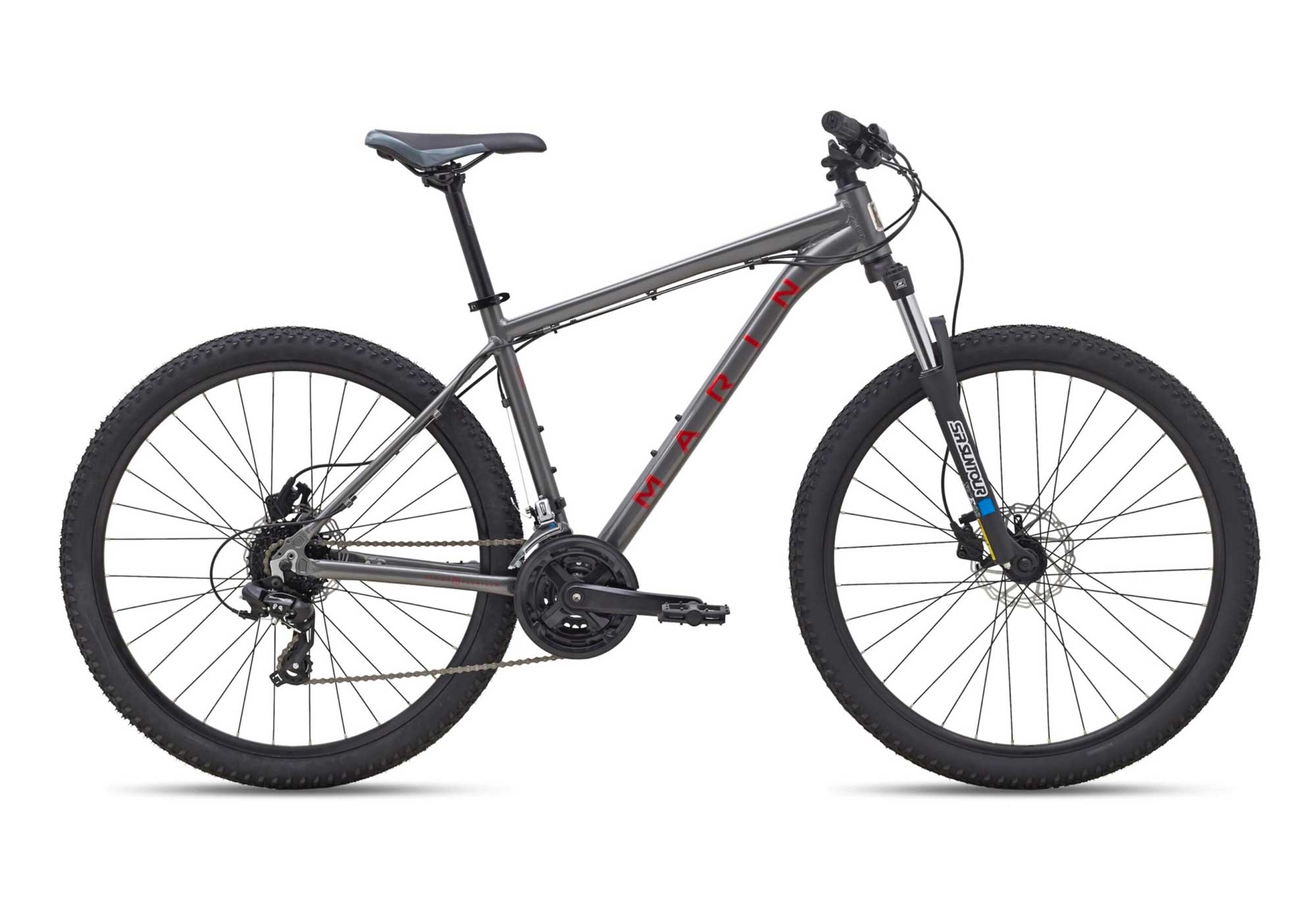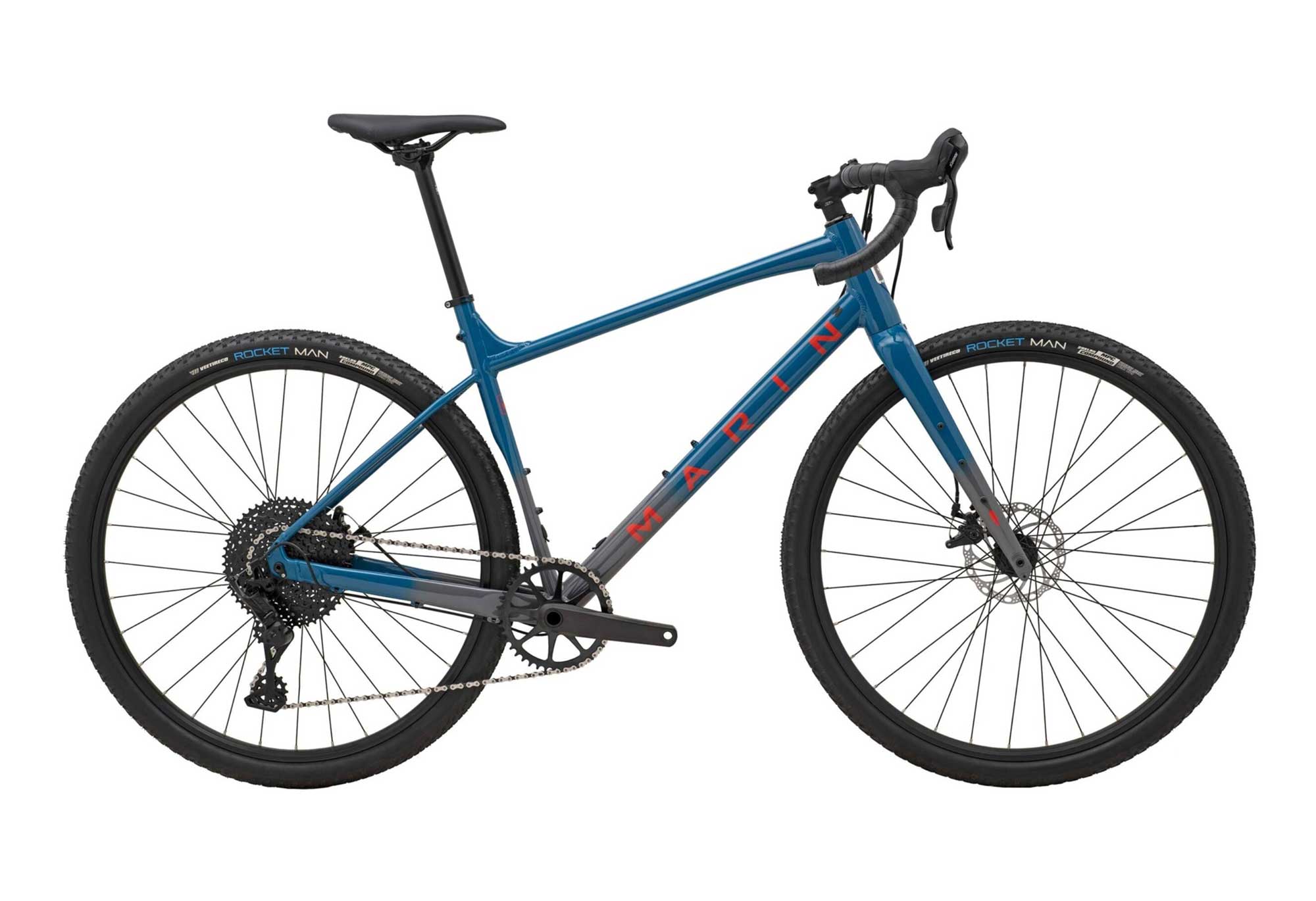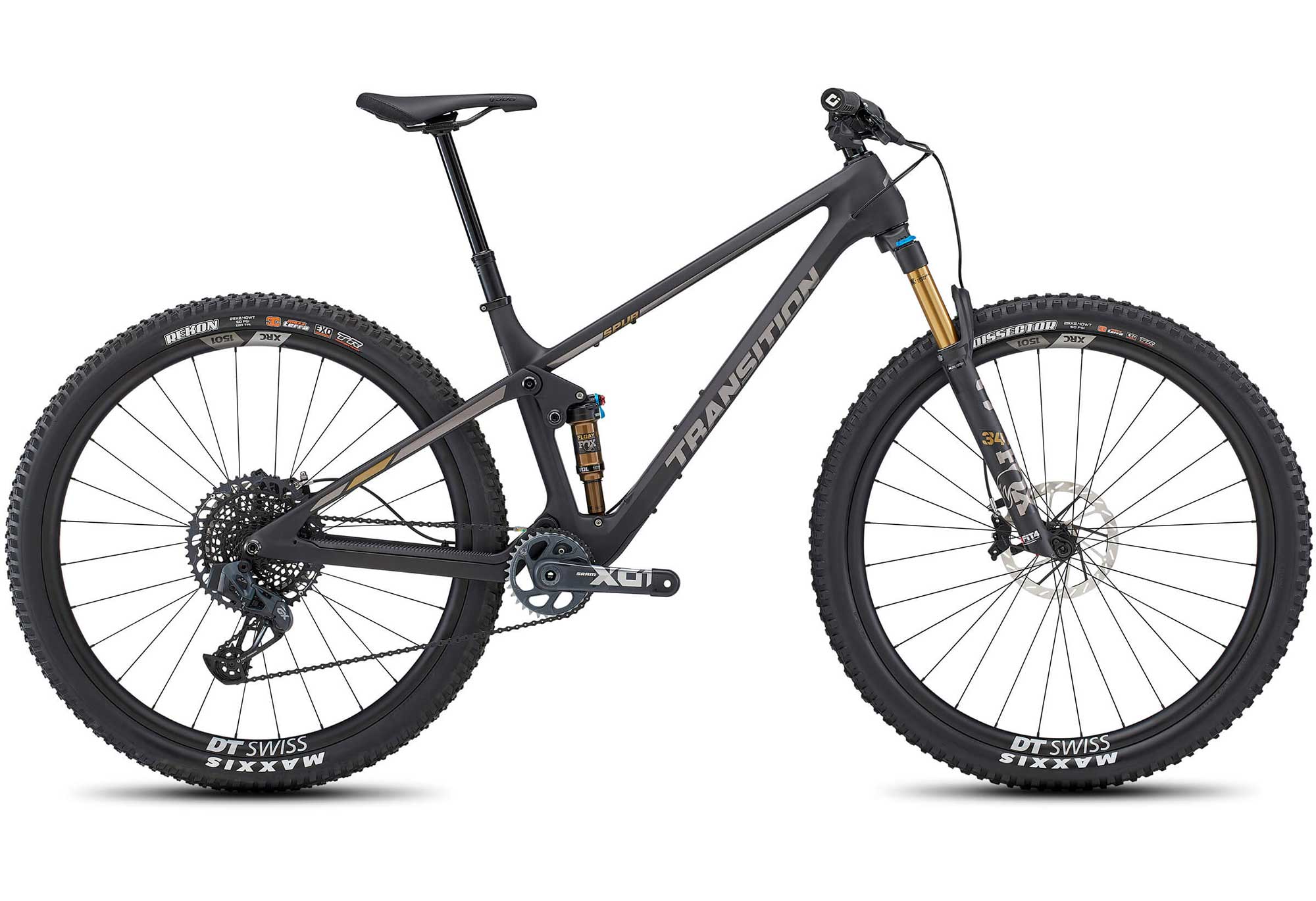 Norco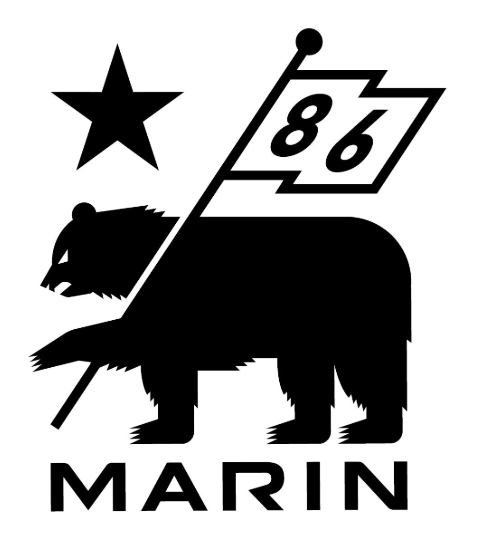 Marin

Garmin

Transition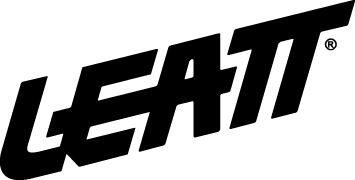 Leatt

Sun Bicycles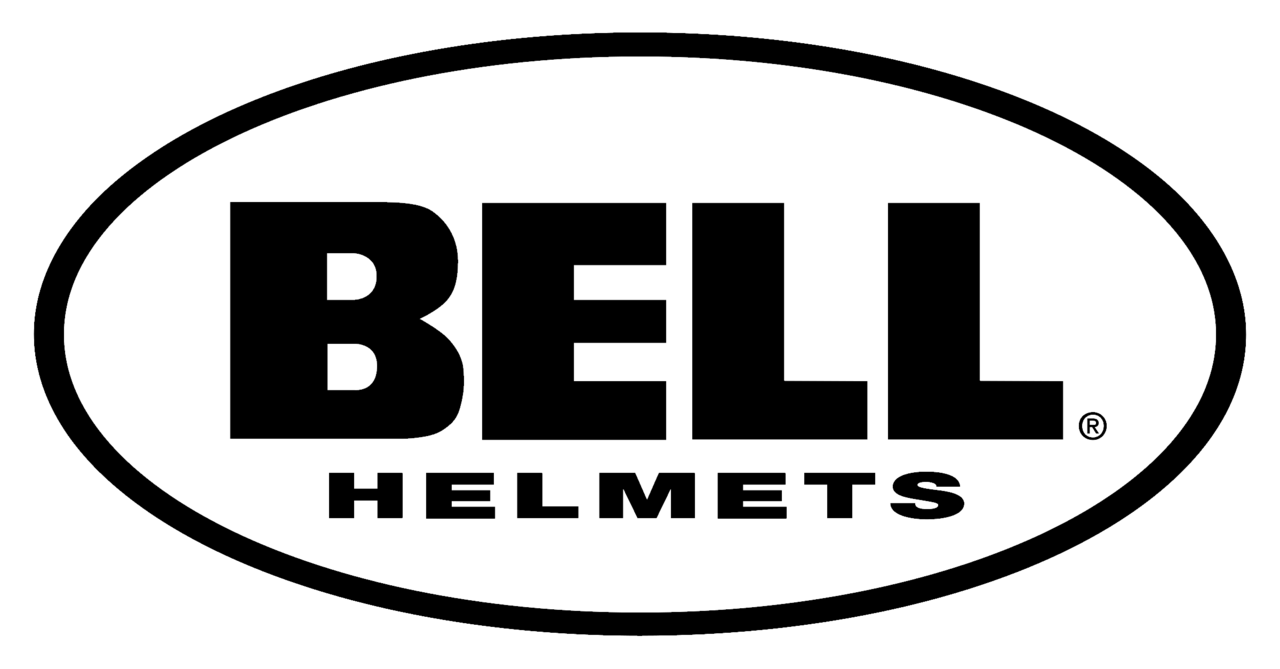 Bell

Giro

Bellwether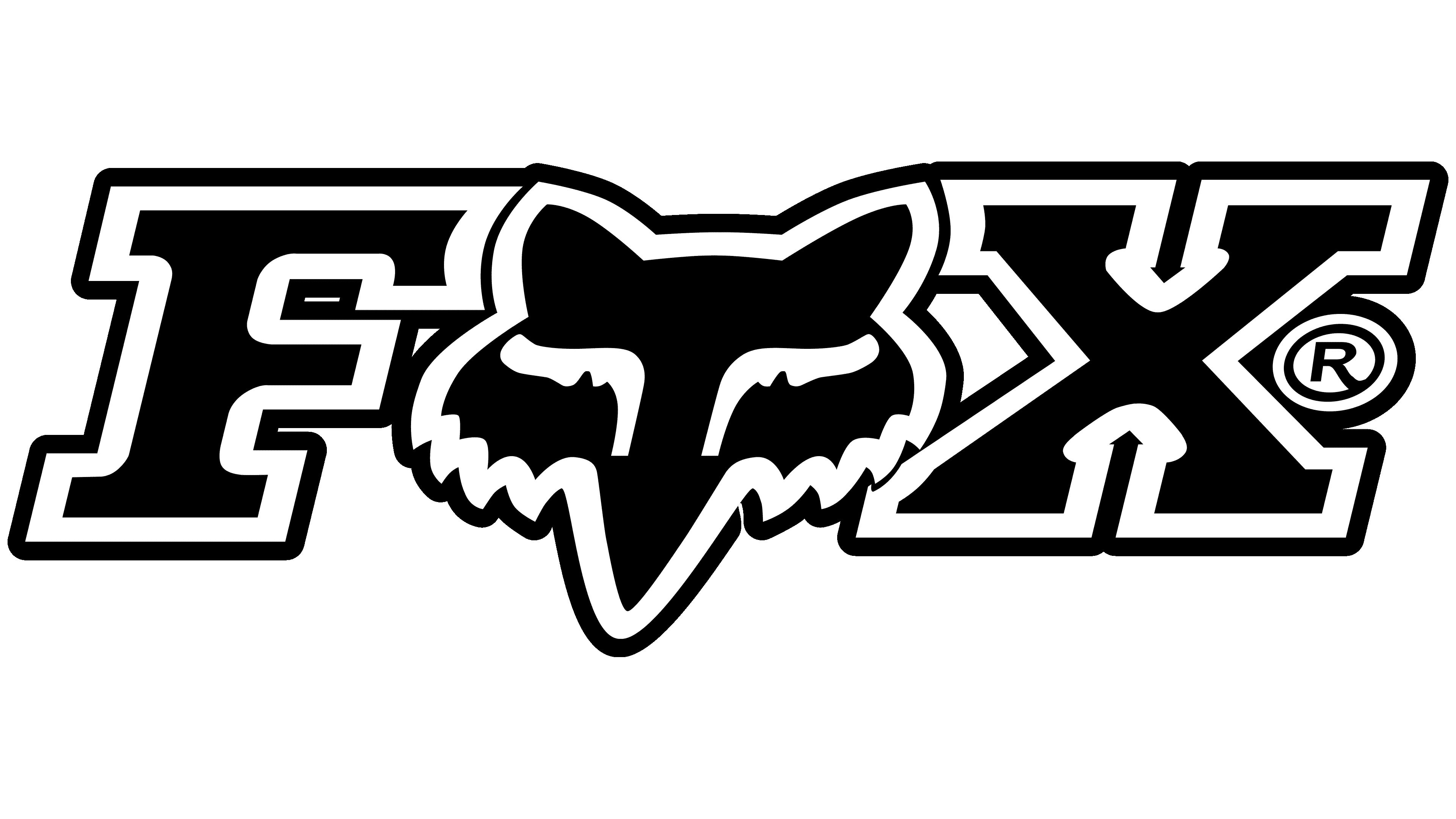 Fox

Shimano

Sram

Yakima

KHS

Kuat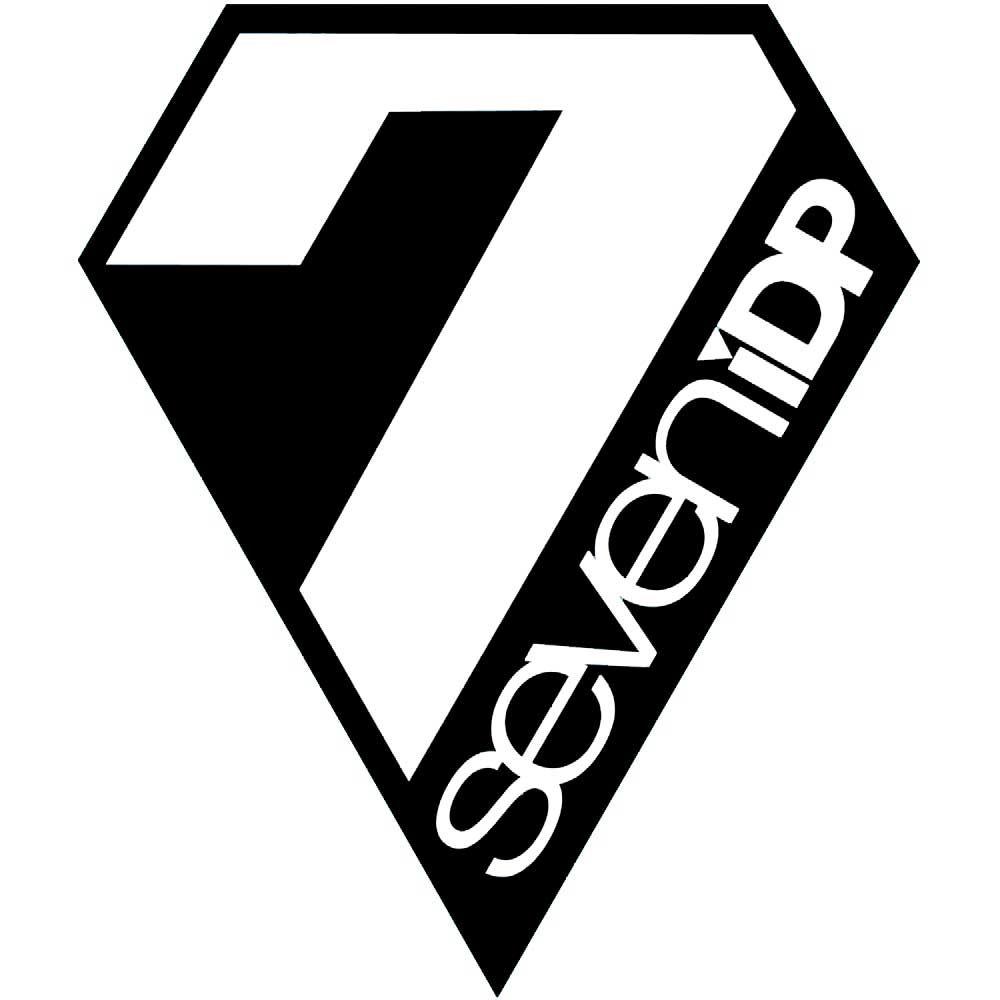 7iPD

Aventon

PWR
Local rides
Bike Billings
Scott & Chris' Top 3 Rides
Beginners to Advanced
This area is such a gift to have so close to town!  Go out for the day on a family adventure or spend the weekend camping in the woods.  There is definitly something for everyone out here! 
Great for Beginners
Looking for a leisurely cruise with some fresh air and wildlife?  Look no further!  Take the loop around Norms Island then follow the path over to Riverfront Park and take in the sights.  Mostly flat and smooth but keep your eye out for the side trails if you are feeling adventurous!
Beginners to Advanced
Great riding can be found on the entire span of the Rims.  Looking for some local history and beautiful mountain views?  Stay east of the 27th street roundabout out to Black Otter Trail on the wide paved paths.  Feeling a bit more adventurous?  Moderate to advanced single track can be found west of the roundabout all the way to Phipps Park.  Give us a call for specific recomendations!
Their words
Customer Reviews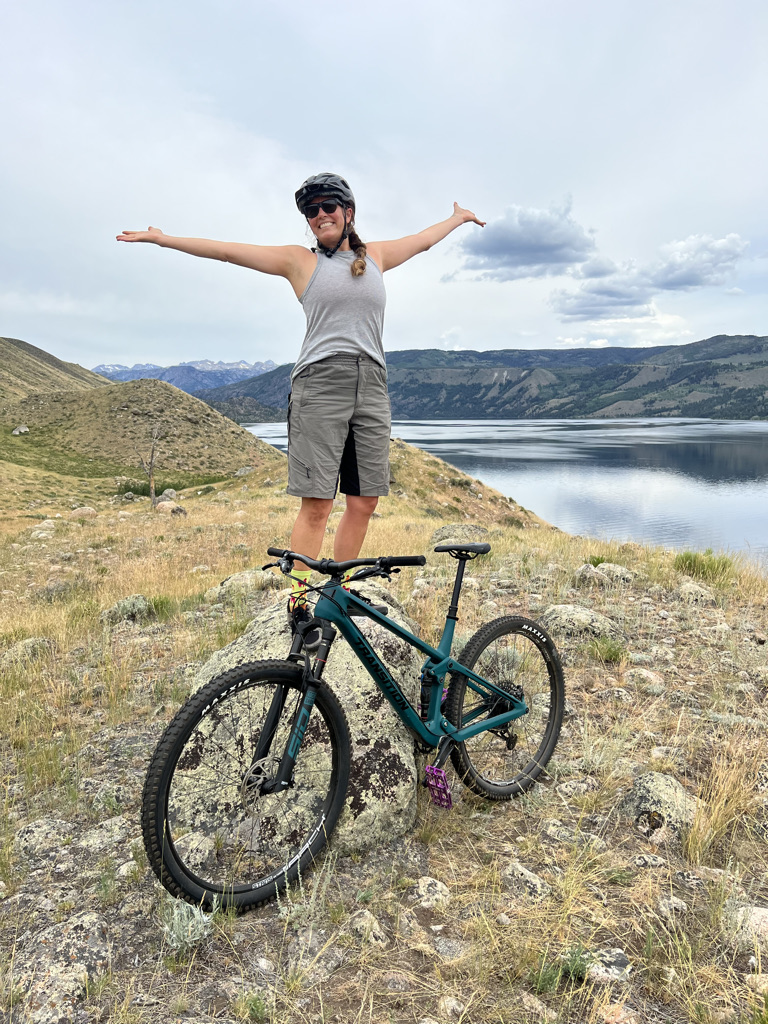 — Lee L
"I don't think I've ever left a place where every single question I had was answered. Thank you again for your help and patience."
— Donna Contreraz
"I bought a 3 speed cruiser from the Bike Shop. So far I love it. I am relearning to ride. Would definitely buy another one from this shop. They let me put it on lay away. I am in love with my bike."
— Ian Rohrer
"Went to buy a bike but could not buy that day. I was able to set up a 90 day plan that was payed off early. Was also offered 10% off anything I wanted to add to the bike before the final purchase. I was very happy with my buy. Thank You Bike Shop!"
— Richard Lujan
"I shopped hard and I bought a Transition Scout which I ordered & it came a day early from The Bike Shop! The whole crew was awesome and respectful and not pushy and I ready dug that. Great job guys you Rock!"
— Jordan Bell Teller
"Super service and staff! Great selection! We upgraded my husband's beloved 1994 bike helmet (long overdue!!)."
@billingsbikeshop
#bikebillings
This error message is only visible to WordPress admins
Error: Access Token is not valid or has expired. Feed will not update.
Montana guys
We love all things bikes!
Scott purchased The Bike Shop in 2016 to find a way to promote health and happiness to others in our community. As a Billings native, Scott has spent his life outdoors: hiking, biking, camping, skiing, fishing, and paddling. Scott finds his days off still filled with these same activities, only now accompanied by his wife and two children.
Chris has worked at The Bike Shop since 2015. He enjoys doing anything outdoors, especially fishing, hunting, and hanging out with his wife and little boy.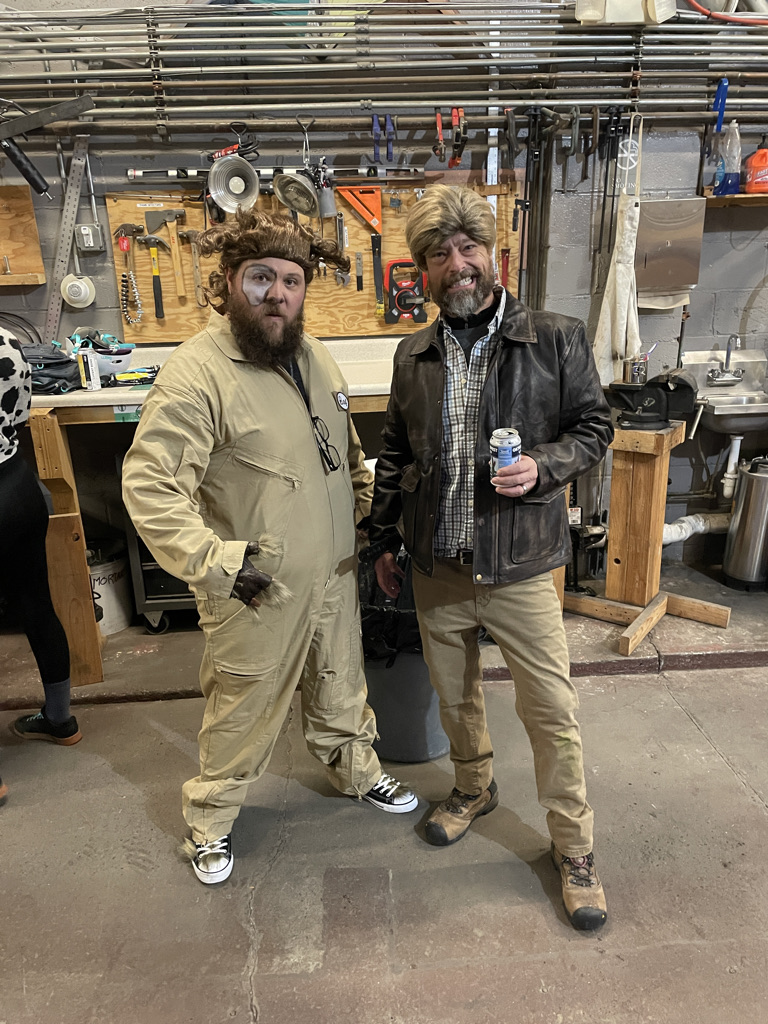 Come in and see us
Don't be shy!  If you have any questions about what to ride, where to ride, or what needs done to get your current ride in good working order please don't hesitate.  Stop in, call, email, or drop us a line on social media.  We are here to help.